and all creative activities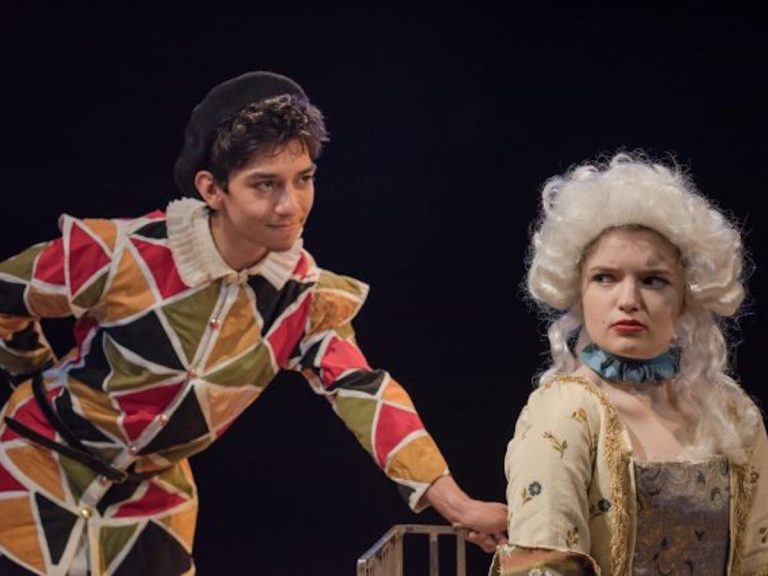 The AEL programme 2024
will be based on Drama classes
in cooperation with the cygnet theatre!
If you love acting,
learning and working together
as in a real theatre,
this is what we do in 2024!
We offer a smart, creative summer language school in a safe, welcoming environment in the South-West of England.
Our focus is on our students language improvement as much as their personal development as those two elements proceed together and nourish one another.
We achieve our purposes through activity-based programmes that combine creative activities and interactive English tuition.
Here you will feel good, you will enjoy staying!
hosted by The Cygnet Theatre
for Teenagers and Young People
Creative workshops and water-sport sessions will enhance the general experience of our students.
for children with parents
children must be accompanied by
and live with a parent or responsible adult
Parents may attend lessons and activities with their child if their presence is beneficial for the child
For any questions, please do not hesitate to contact us
In AEL being active is not only related to the many activities we offer, but to the learning process itself!
You are the real creator of your learning when actively questioning and searching, exploring and being curious and eager to discover more about life and the world we live in. 
Our creative activities will offer the opportunity of a lively "hands-on" learning in all available areas, typically arts, crafts, drama, music, dances and outdoor activities.
Creative workshops are "English in action" lessons and will help you improve spoken English, discover your personal talents, find out your likes and dislikes, generate positive social relations.
Understanding, speaking and actively communicating in English is our main purpose, so we warmly welcome students who are interested to release their potentials, regardless their English entry level or their background. 
English tuition will provide the opportunity to step up your language and communication skills in a creative, active, dynamic approach.
Come along &
enjoy learning English &
growing with us !