We offer an activity-based summer school in a safe, welcoming environment at the edge of Dartmoor National Park in Devon.
Our focus is on our students personal development as much as on their language improvement.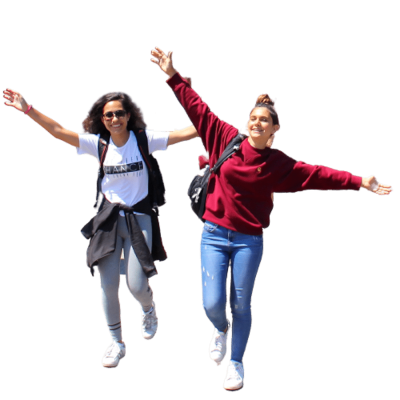 We propose a hands-on approach featuring 
learning through creative and outdoor activities,

 

active English lessons encouraging team work and cooperative learning
social inclusion at school and within the host-family
participation to inspiring social and cultural events.
All our programmes consider the peculiarity of each age-group and take into account the individual needs, expectations and learning strategies. 
While caring for language development, we also aim to nourish self-confidence, creativity, social awareness and personal responsibility as such qualities are at the core of a modern personal development
In AEL you will discover that arts, crafts, games are active learning opportunities to improve English and rise social awareness
You will enjoy learning in a safe, friendly environment that promotes team building and cooperative learning
Creative workshops with local artists and tutors will offer a glimpse of the cultural, social identity of the local community
Your personal development
Our inclusive, dynamic programme will help you feel good, boost your self-confidence, nourish your creativity and joy of learning
While exploring the new environment and making new friends, you will gain an increased level of social awareness and care for the others
You will find yourself the real director of your whole experience at school and at home, in your studies, activities and behaviours
with parents
31 July – 5 August 2022
We care for the personal development of our students as much as for their learning improvement. We aim to grow together in fairness, kindness and respect for one another.
We welcome every student committed to learning and socialising regardless religious belief, political view, gender, nationality, race and social, cultural background.
We provide a safe, friendly environment where the top priority is the health, safety and wellbeing of our students to help them enjoy their experience abroad and get the best of it.
Inspiring events, outstanding places!